Welcome to EKBrownArt
The Official Website of Elizabeth Kepper Brown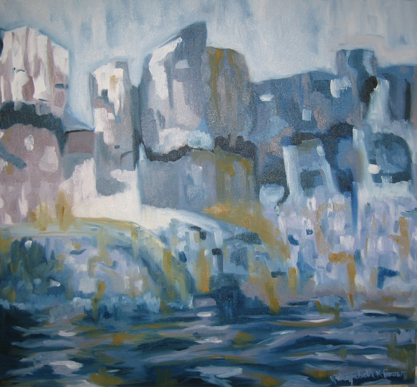 Hi! Welcome to my website! Here you will find a collection of my past and present artwork as well as publications and access to my online store where you can purchase and commission paintings.
The Portfolio tab divides my artwork by style. Please click on the category you are interested in viewing to see more paintings of the same style.
The Store tab links to my Etsy shop where you can buy my latest paintings.  If you don't see what you are looking for in my shop, please send me an email with what you would like.
The Publicity tab has information on charitable donations as well as updates, press, awards, and artwork created for special events.
The About the Artist page will give you a brief description of myself, my artwork and contact info.
Enjoy!
ELIZABETH@EKBrownArt.com